Sisterhood is sacred
This group was created in the middle of a world crisis (summer of 2020), when we wanted to continue to LIVE our lives and no longer hide away in the darkness- like women have done for generations and generations. We recognize that when women gather in a circle to expand and grow, magic occurs that has a ripple effect on the community around us and changes the world.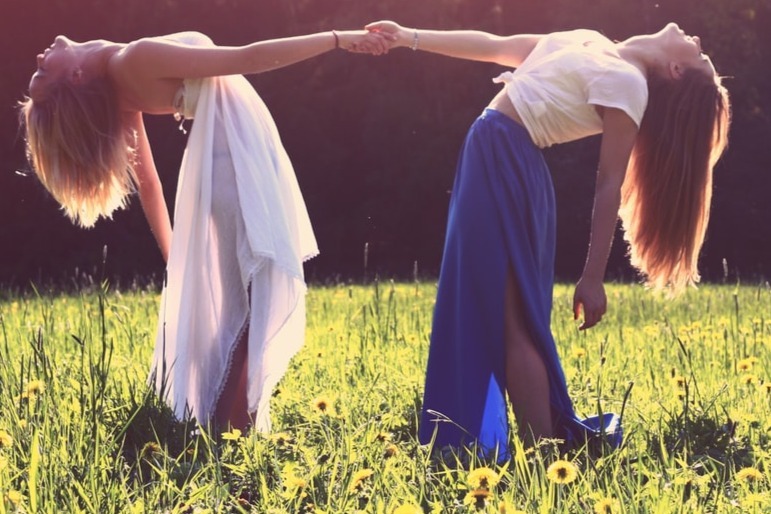 The women in this group are game changers, witches, rebels, magic women, wild women, healers, mothers, mystics, sages, huntresses, goddesses, and much more! In a nutshell, we are women that want to grow, change, and evolve.
Your bigness is desired here